FREE MAMA AND GRANDMA CUT FILES
This post may contain affiliate links. Please see my Privacy Policy for full details.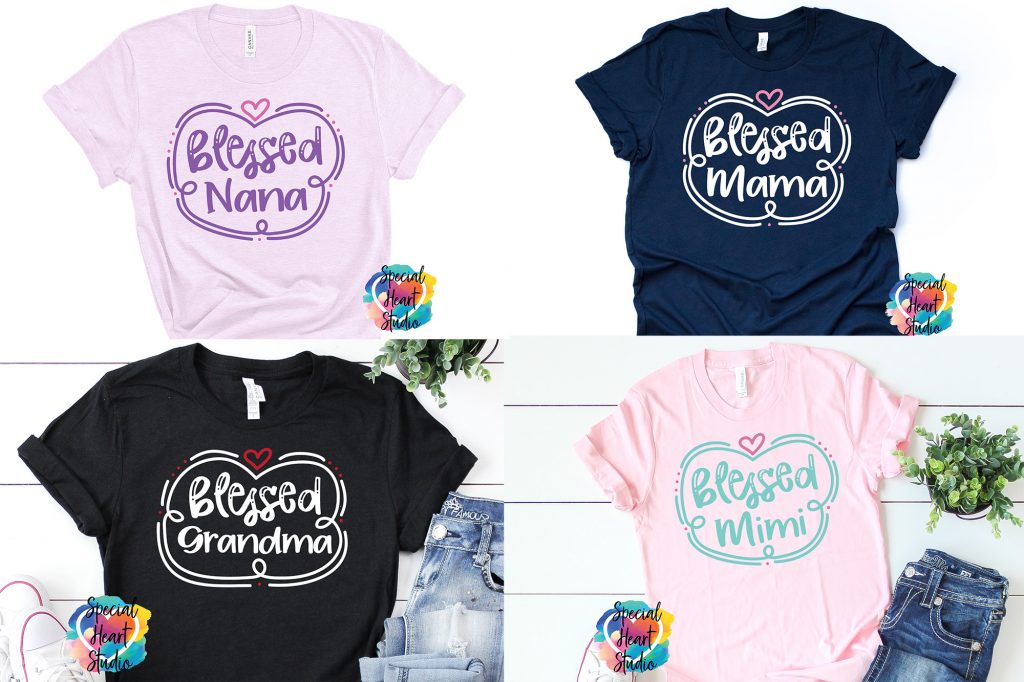 Mother's Day is a bit over a month away. When I started this design idea, my first thought was Blessed Grandma for a Mother's Day theme. It quickly morphed into Grandma, Mama, Mimi and Nana. What do your kids or grandchildren call you? Have I missed it? If you love this design and I've missed it, let me know and I'll see if I can work it in. 💜 Update, I've created a very long list of these designs which you'll find available to download below. I've also created a "blank" design. Feel free to add your name or title.
PLEASE SHARE PRIOR TO DOWNLOADING
Please share! If you enjoy this project/design, please share it on your social media platform or your favorite Pinterest board. I greatly appreciate it!! That helps my blog continue to grow and enables me to continue to provide free designs. 💕 Thank you!
DOWNLOAD HERE
DOWNLOAD EVEN MORE DESIGNS HERE
These are the designs that were special requests in our Facebook Group. I have not created photos of these designs, but in each folder you will find SVG, PNG, EPS and DXF.
New to Design Space and looking for help with how to upload? Click HERE to find directions to get started.
CHECK OUT THESE RECENT POSTS