I've come to enjoy changing out my shadowbox frame with seasonal decorations. Now that Valentine's is over, it's time to take the decorations down and put up St. Patrick's Day decor. This design is perfect for those who may be just beginning to work with paper. Not too intricate, but still turns out really pretty….
Get access to the free cut files for all my projects!
Subscribe (free!) to my newsletter with updates and get instant access to my Freebie Vault with all my free downloads. Once subscribed, I will send you a newsletter with details about my new free files each week.
Vinyl Crafts
SVG Cut Files that are perfect for Shirts and Signs.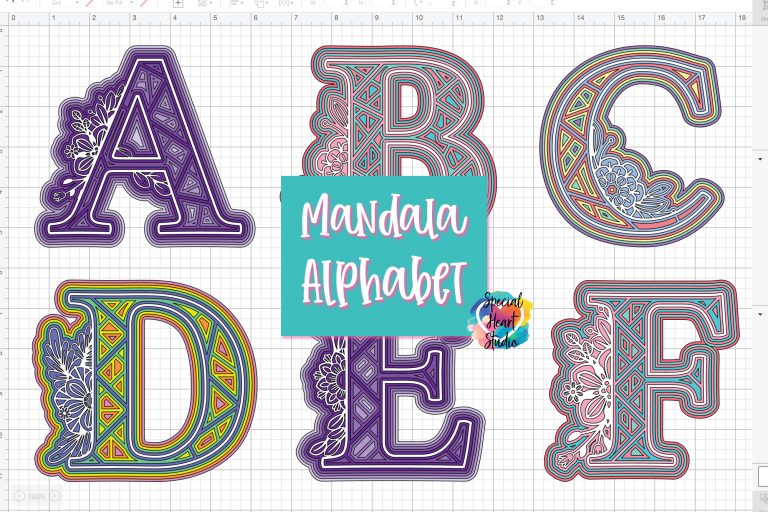 A few weeks ago I created my first layered mandala design after seeing all the beautiful creations that people were posting in different Facebook craft groups. With all the "extra" time that I was spending at home, I thought it would be fun to make one myself. I did and now I'm hooked. As soon…
I'm frequently asked about my favorite materials and tools. With the holidays coming up, I thought I'd put together a list of my favorite products to share. If you're anything like me, I never know what to tell loved ones who ask what I want for a gift, so maybe this will help spark some…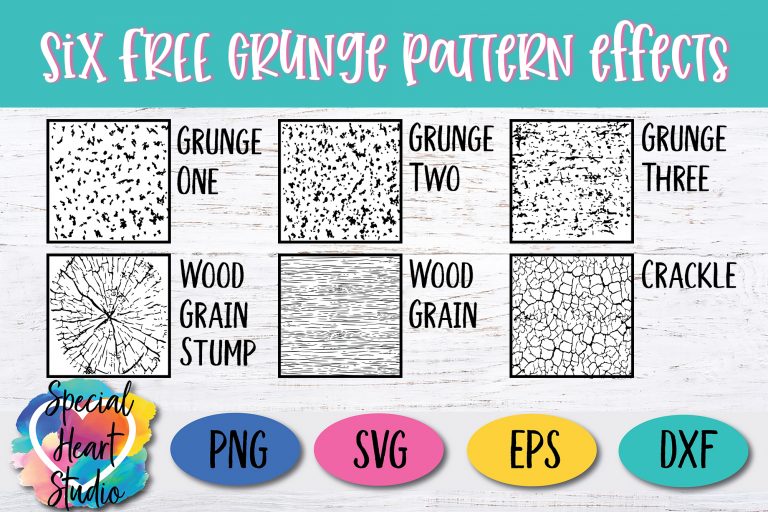 Have you ever wanted to create a grunge look with vinyl? This tutorial will walk through how to use grunge effects for both Cricut and Silhouette users. Included in this post are six free grunge effects to add character to your projects. The next few photos will walk step by step through the process. There…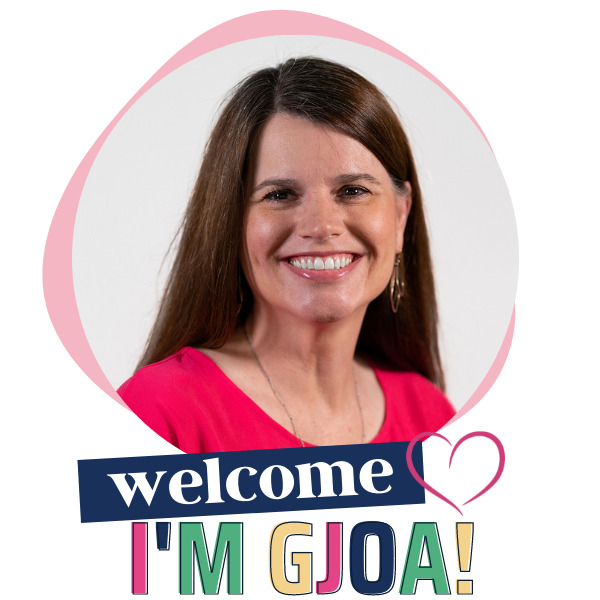 THANKS FOR STOPPING BY!
Hello and welcome to Special Heart Studio! My name is Gjoa (pronounced Jo-ah, rhymes with Noah). I have three kiddos, although two are grown and out of the house. Every day I wonder how time goes by so fast that I have two adult "kids". I work full time but hope to grow this little side gig into a full-time job.
Looking for something?
Let's Get Social