SORRY I'M LATE FREE CUT FILE
This post may contain affiliate links. Please see my Privacy Policy for full details.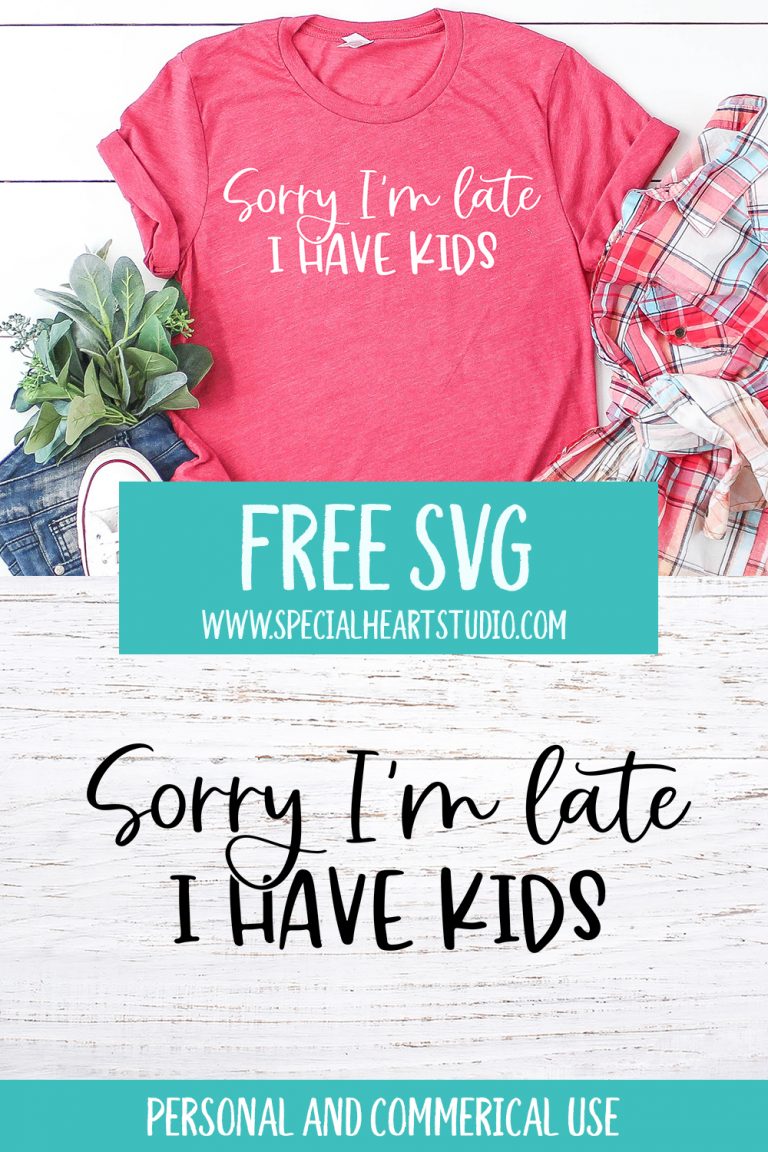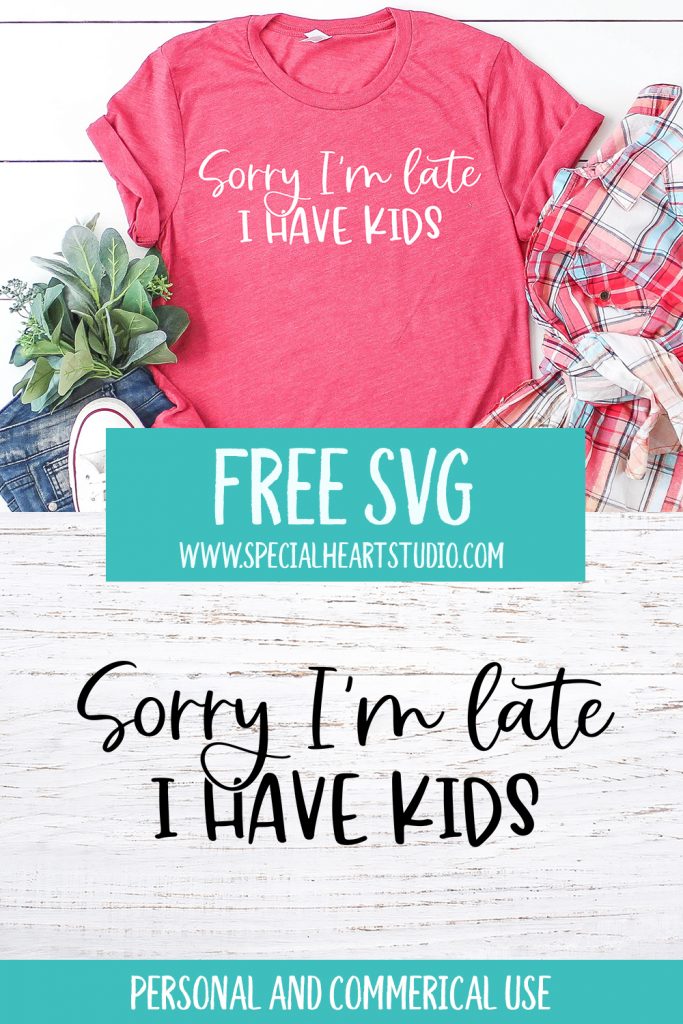 Kids. They are always making me late. I try and try to teach them the importance of timelines, but sometimes it just doesn't happen. What can you do? Just apologize for being late. Use this design to make a funny shirt showing the reason you're late.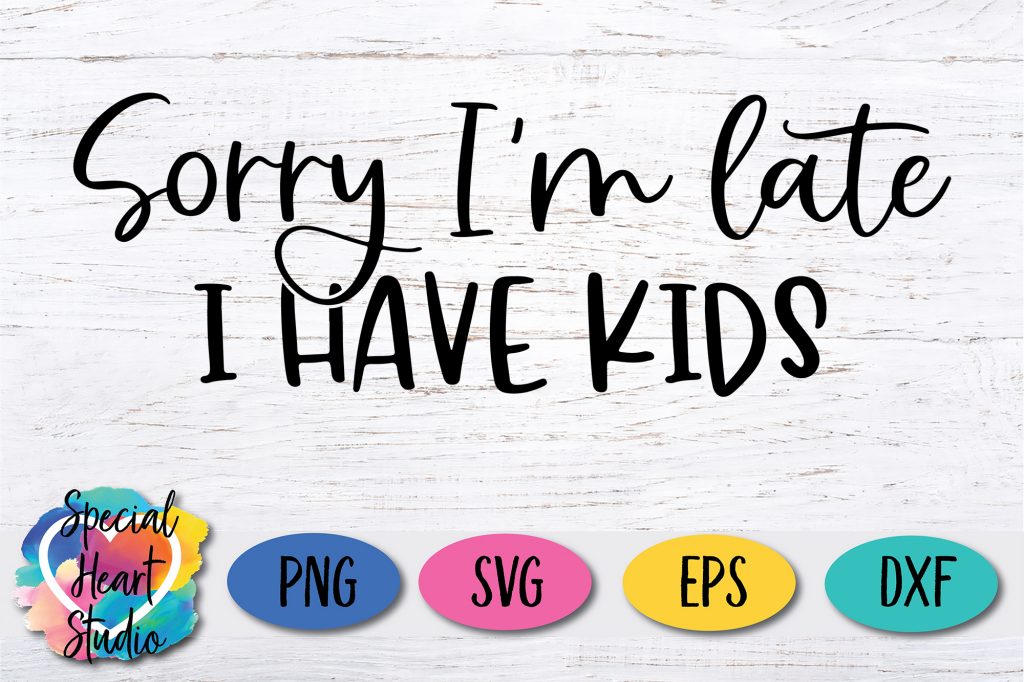 ARE YOU IN OUR FACEBOOK GROUP?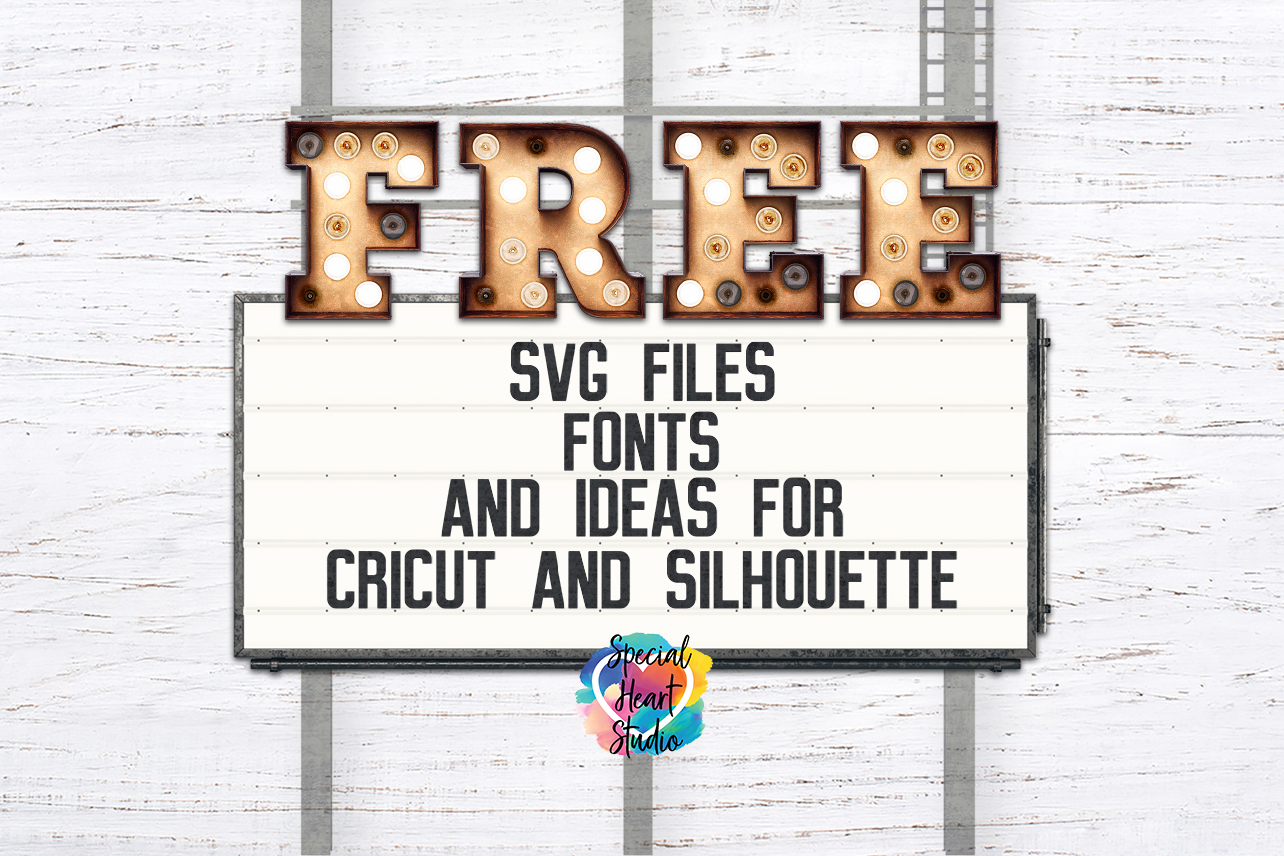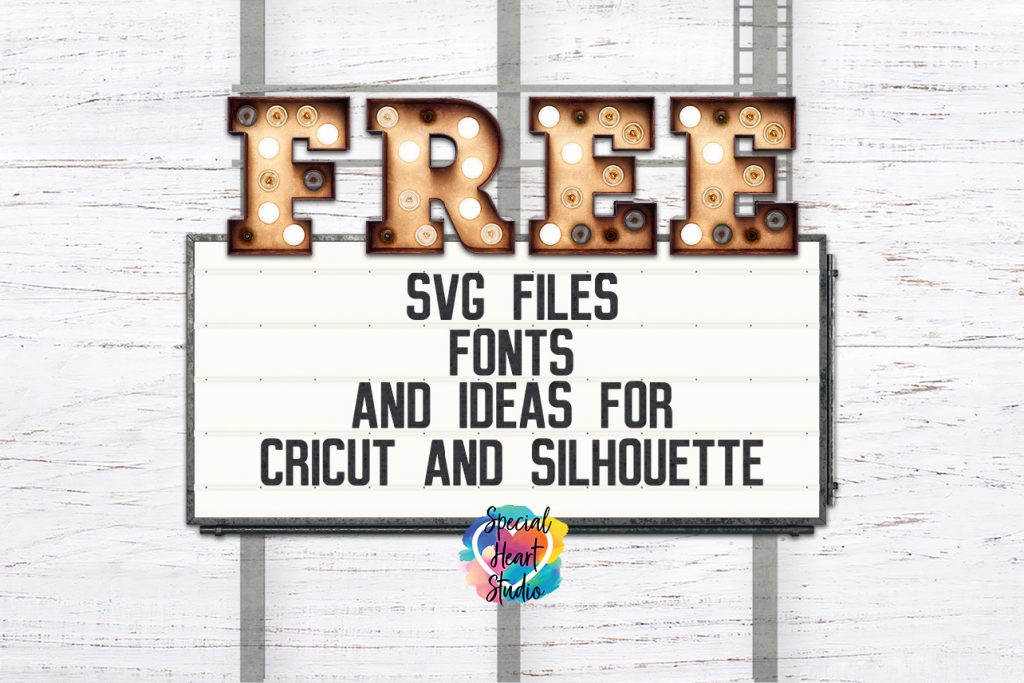 PLEASE SHARE
Please share! If you enjoy this project/design, please share it on your social media platform or your favorite Pinterest board. I greatly appreciate it!! That helps my blog continue to grow and enables me to continue to provide free designs. 💕 Thank you!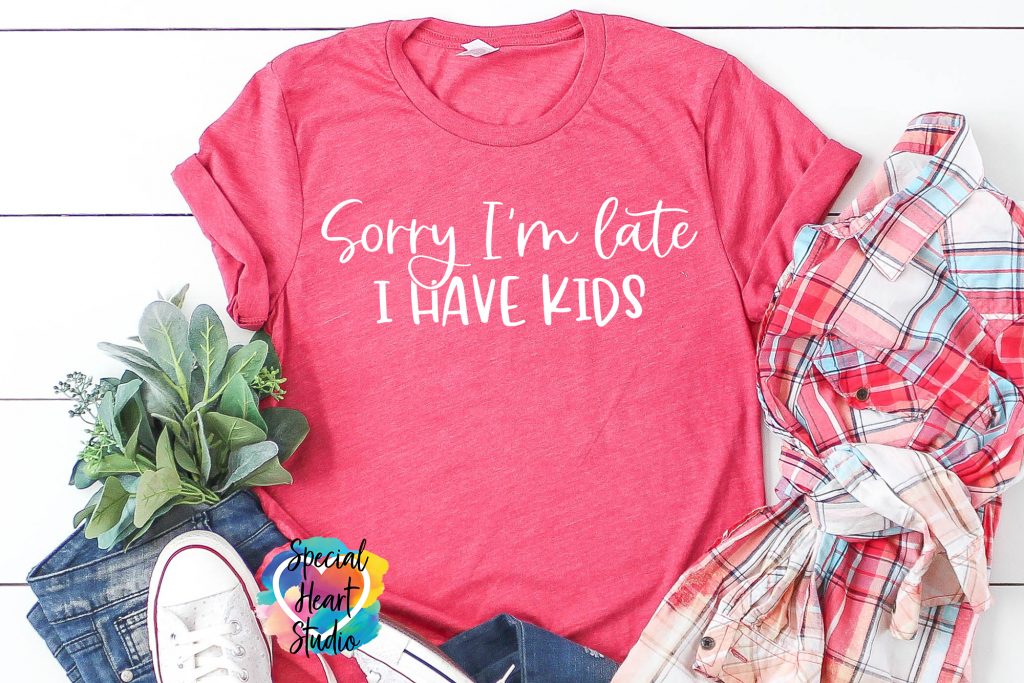 DOWNLOAD SORRY I'M LATE HERE
New to Design Space and looking for help with how to upload? Click HERE to find directions to get started.