FIVE FREE QUARANTINE CUT FILES
This post may contain affiliate links. Please see my Privacy Policy for full details.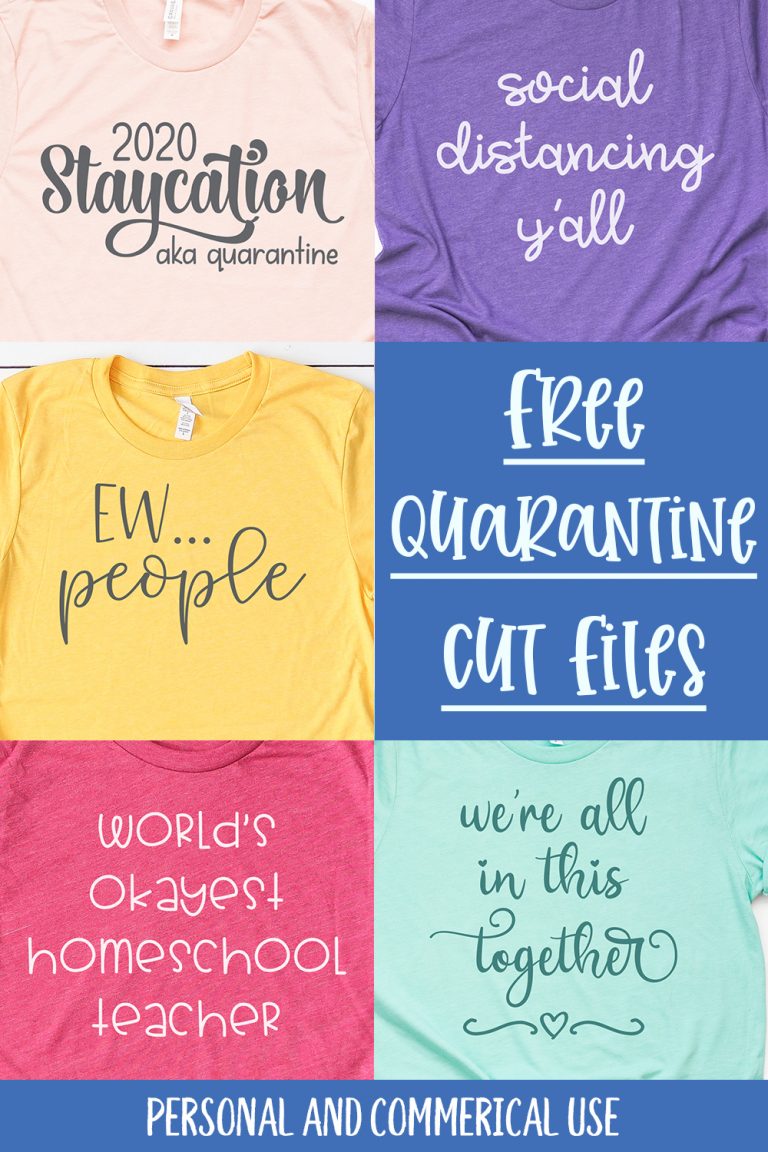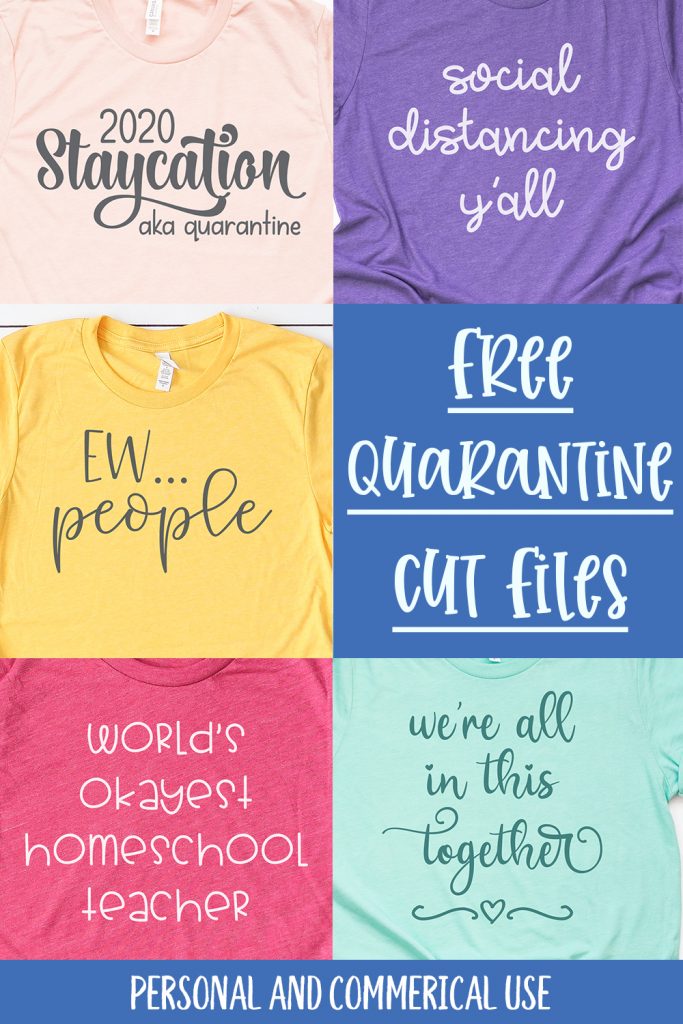 Strange times we're living in these days. I wanted to put together some designs that would be lighthearted, funny and inspirational. Hopefully, these put a smile on your face and provide a distraction from the stress. From trying to homeschool your kids, or just social distancing to keep everyone safe, remember, we're all in this together. ❤️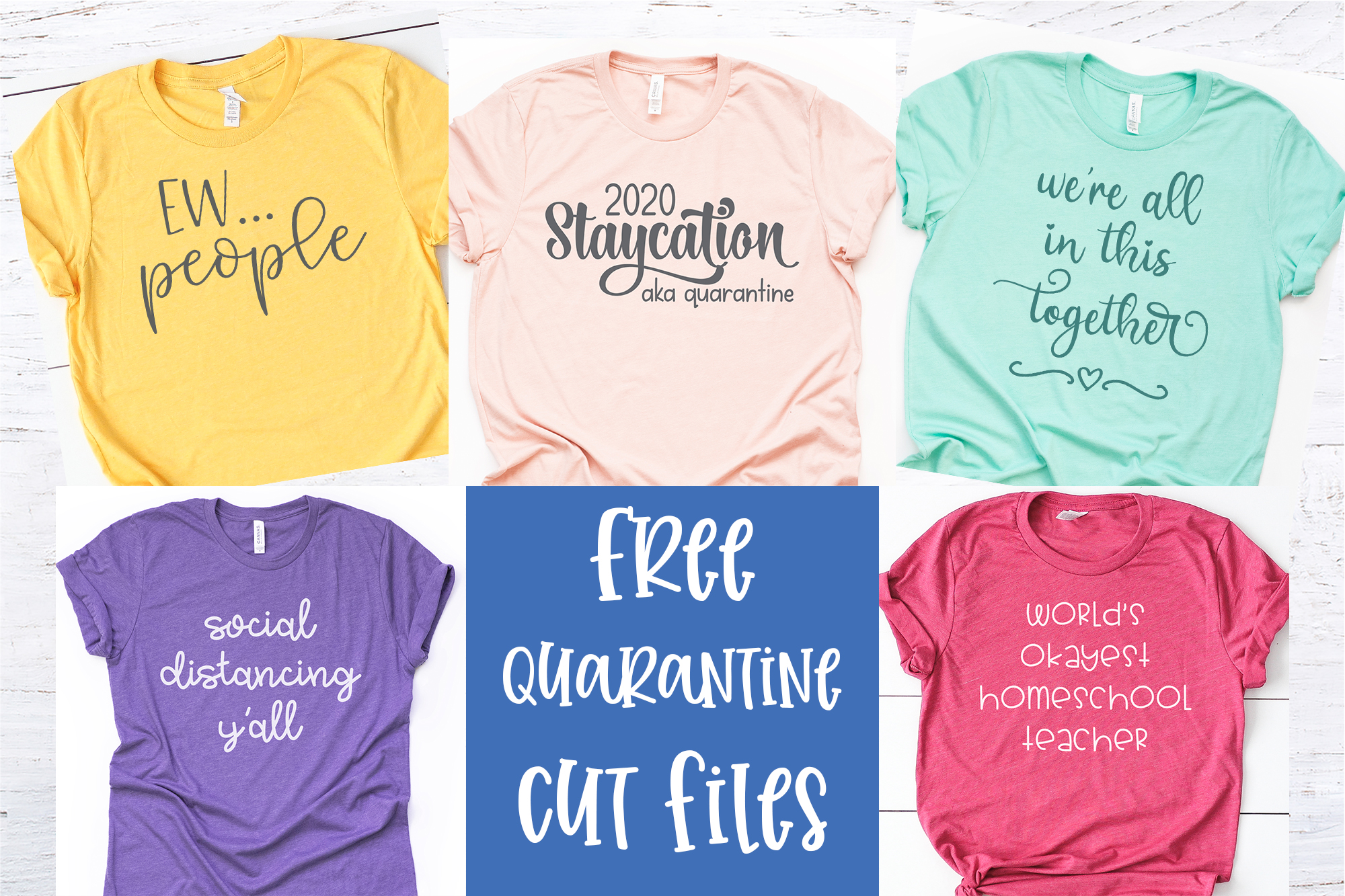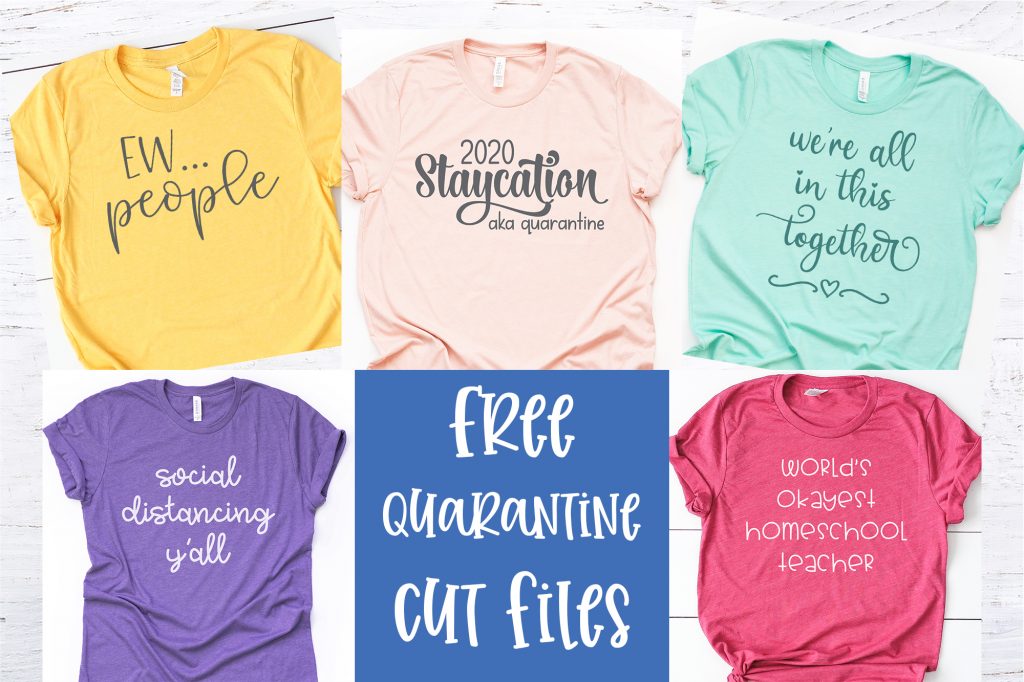 PLEASE SHARE OR PIN PRIOR TO DOWNLOADING
Please share! If you enjoy this project/design, please share it on your social media platform or your favorite Pinterest board. I greatly appreciate it!! That helps my blog continue to grow and enables me to continue to provide free designs. 💕 Thank you!
DOWNLOAD BELOW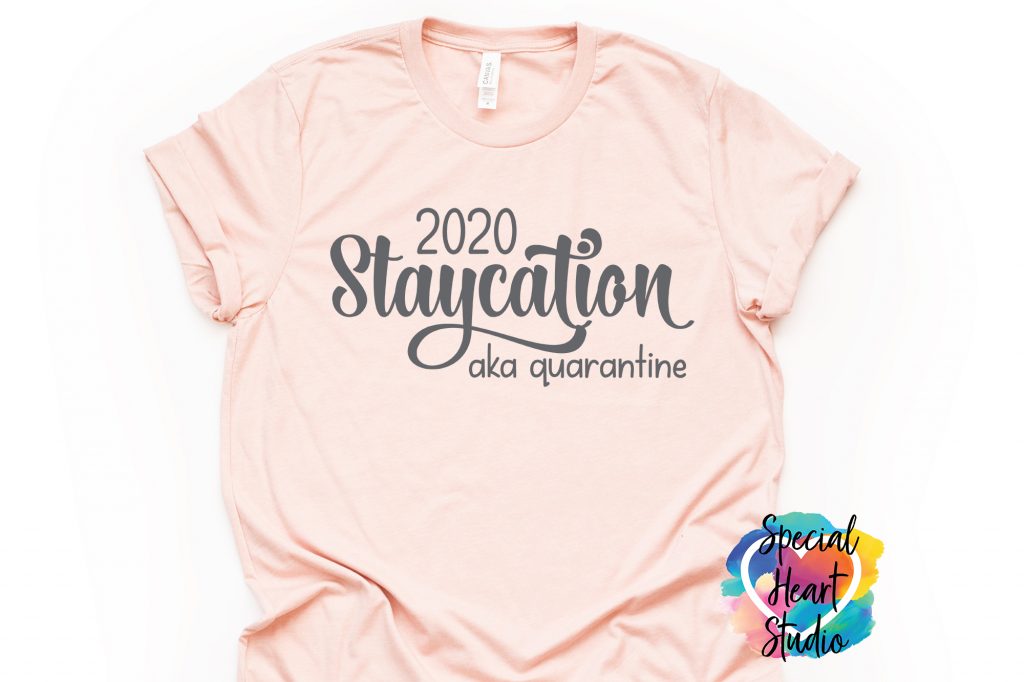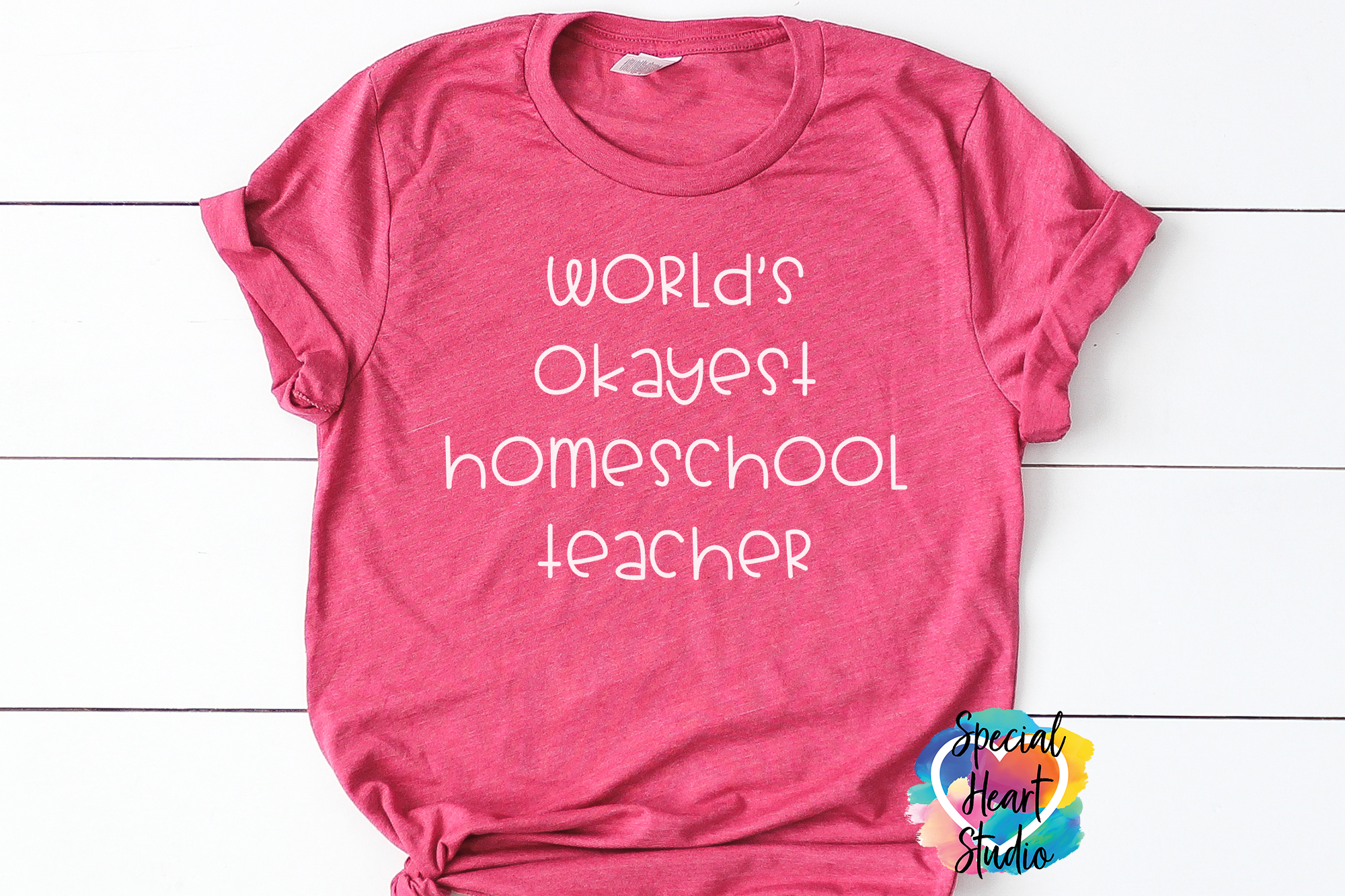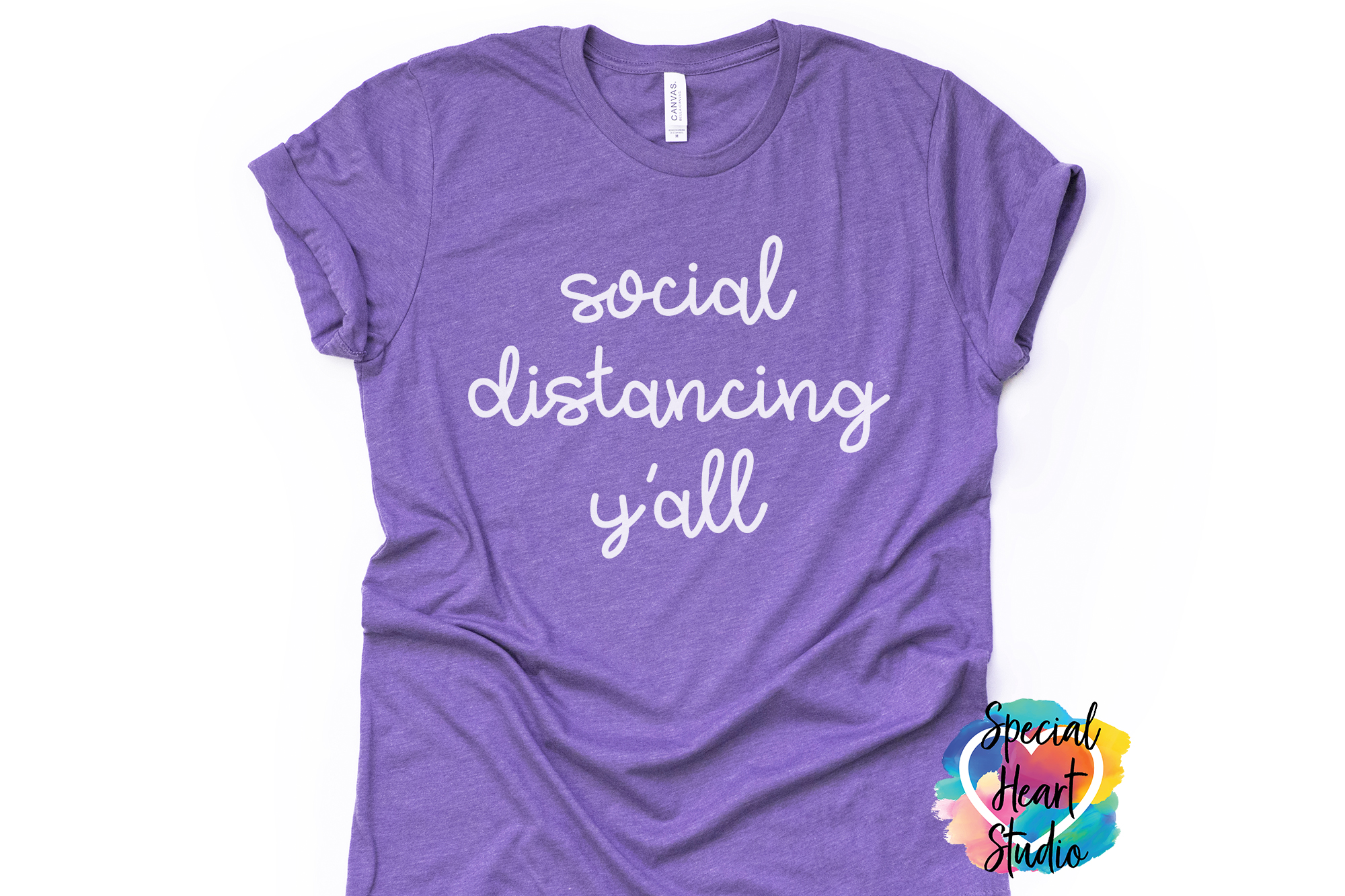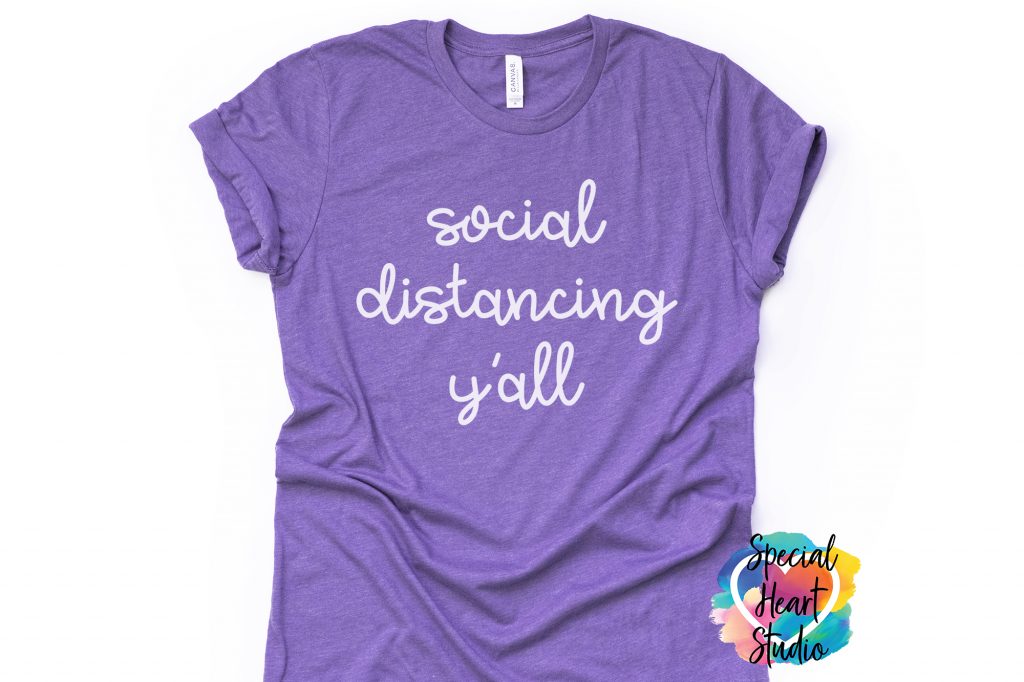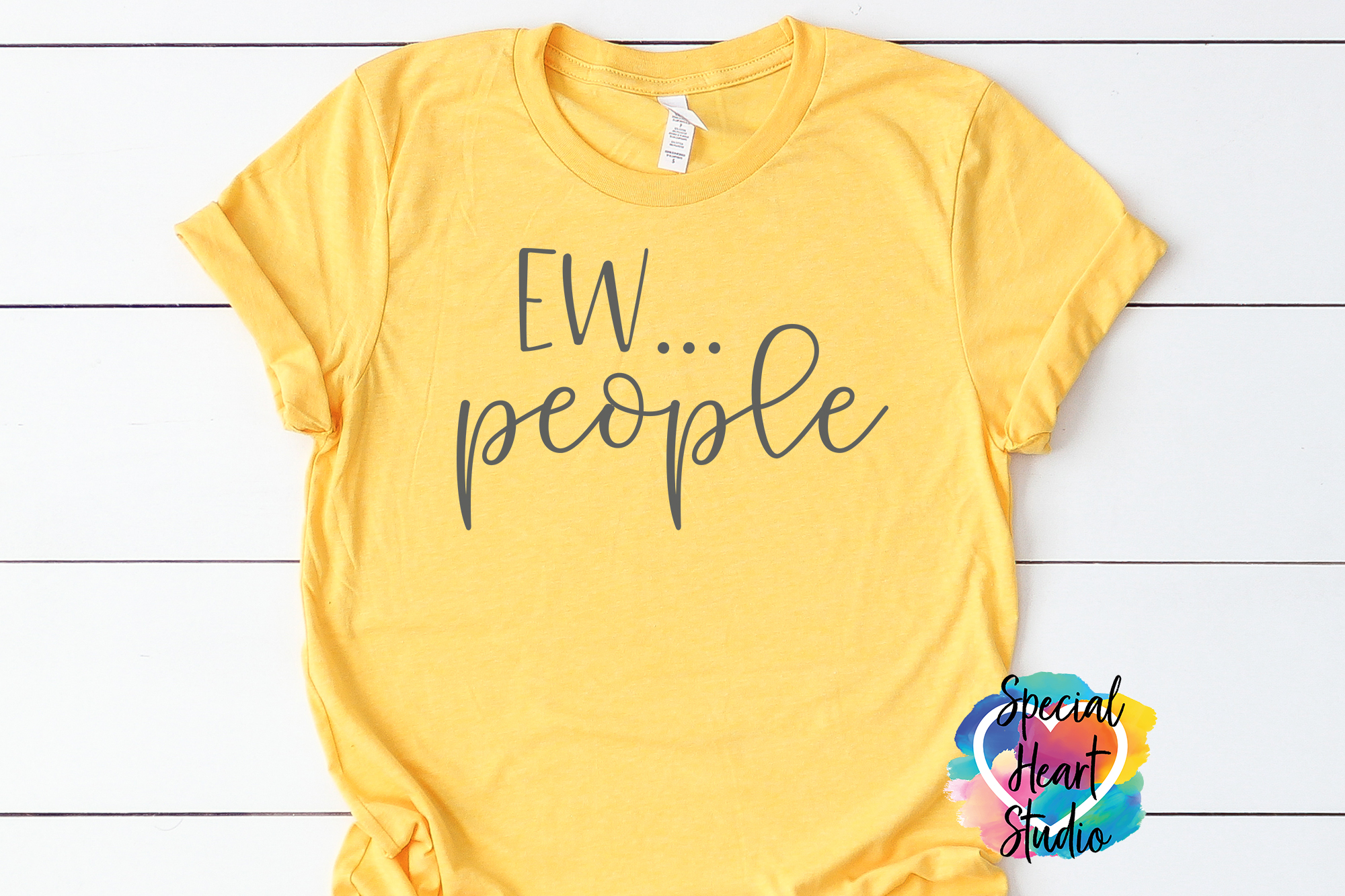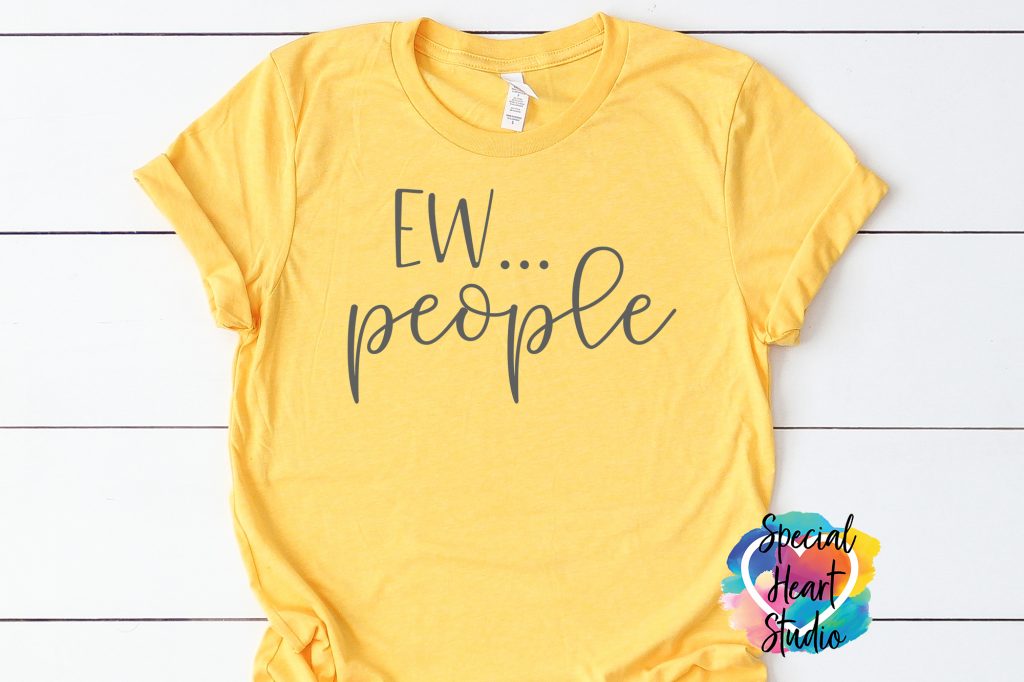 Please take a minute to pin these post to your favorite Pinterest board. Thank you! Stay well. ❤️
New to Design Space and looking for help with how to upload? Click HERE to find directions to get started.
WHILE YOU'RE HERE, CHECK OUT THESE RECENT POSTS