HOW TO USE GLPHYS WITH THE MOBILE CRICUT APP
This post may contain affiliate links. Please see my Privacy Policy for full details.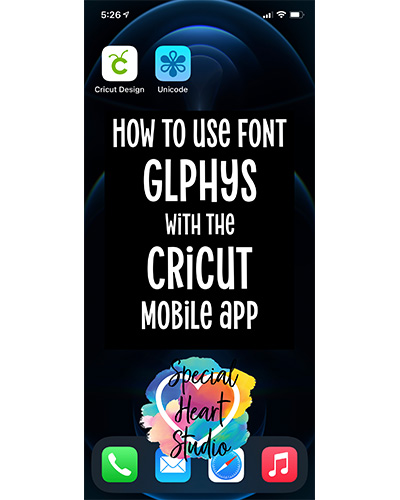 Want to learn how to access glyphs that are available with some fonts from your iPhone or iPad on the Cricut Design Space mobile app?
I've put together a quick screen recorded video tutorial that will walk you through the process.
In this video, I use an app called Unicode Character Viewer. You will find that in the Apple App store here: https://apps.apple.com/us/app/unicode-character-viewer/id571621497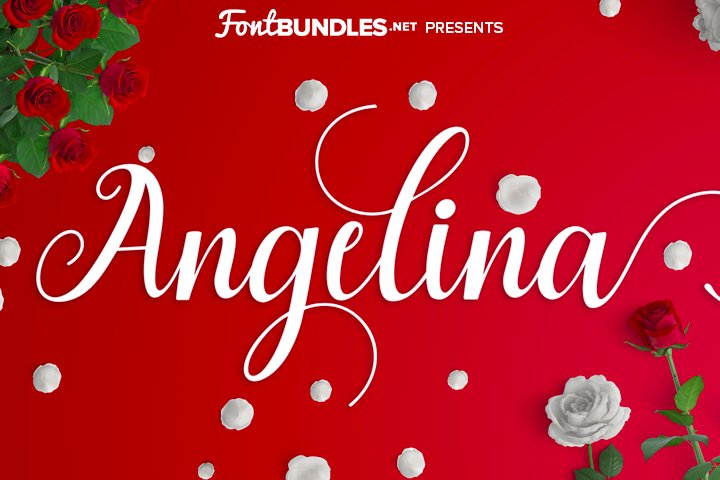 The beautiful font used for my demonstration is called Angelina Script and can be downloaded FREE. Click here.
HOW TO USE GLYPHS WITH CRICUT MOBILE APP
Are you looking at how to use glyphs on a desktop computer? Click HERE to go to my post on how to use glyphs with the desktop version of Cricut Design Space.