LAUNDRY ROOM HELP WANTED FREE SVG CUT FILE
This post may contain affiliate links. Please see my Privacy Policy for full details.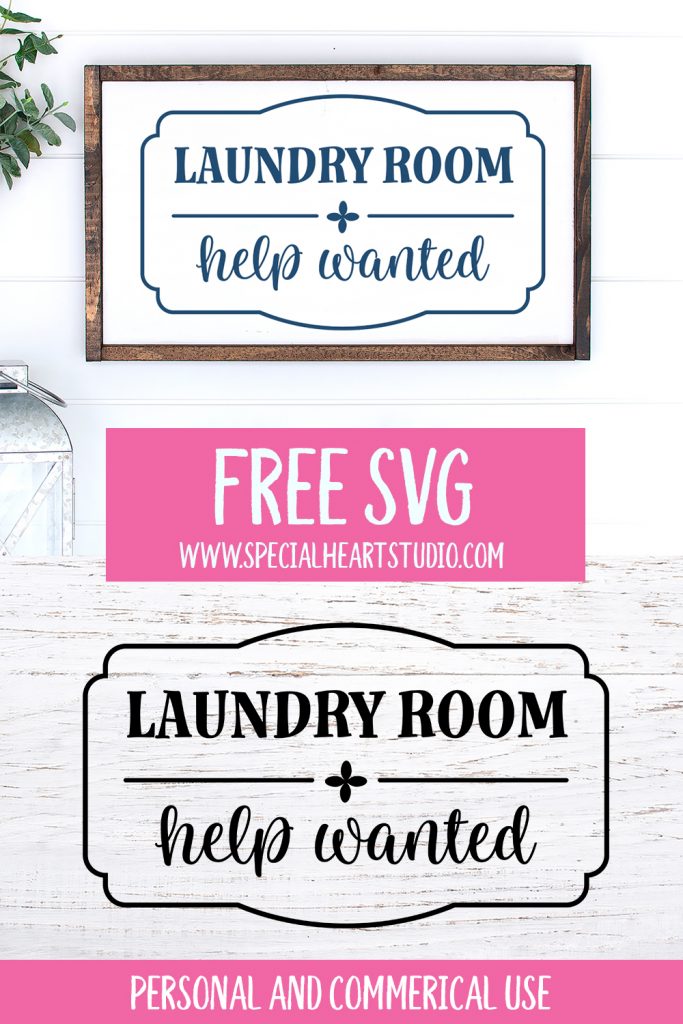 Laundry is a never ending and thankless job. Seems when you want help with the laundry no one is ever around. Add a bit of humor to your laundry room with this funny cut file.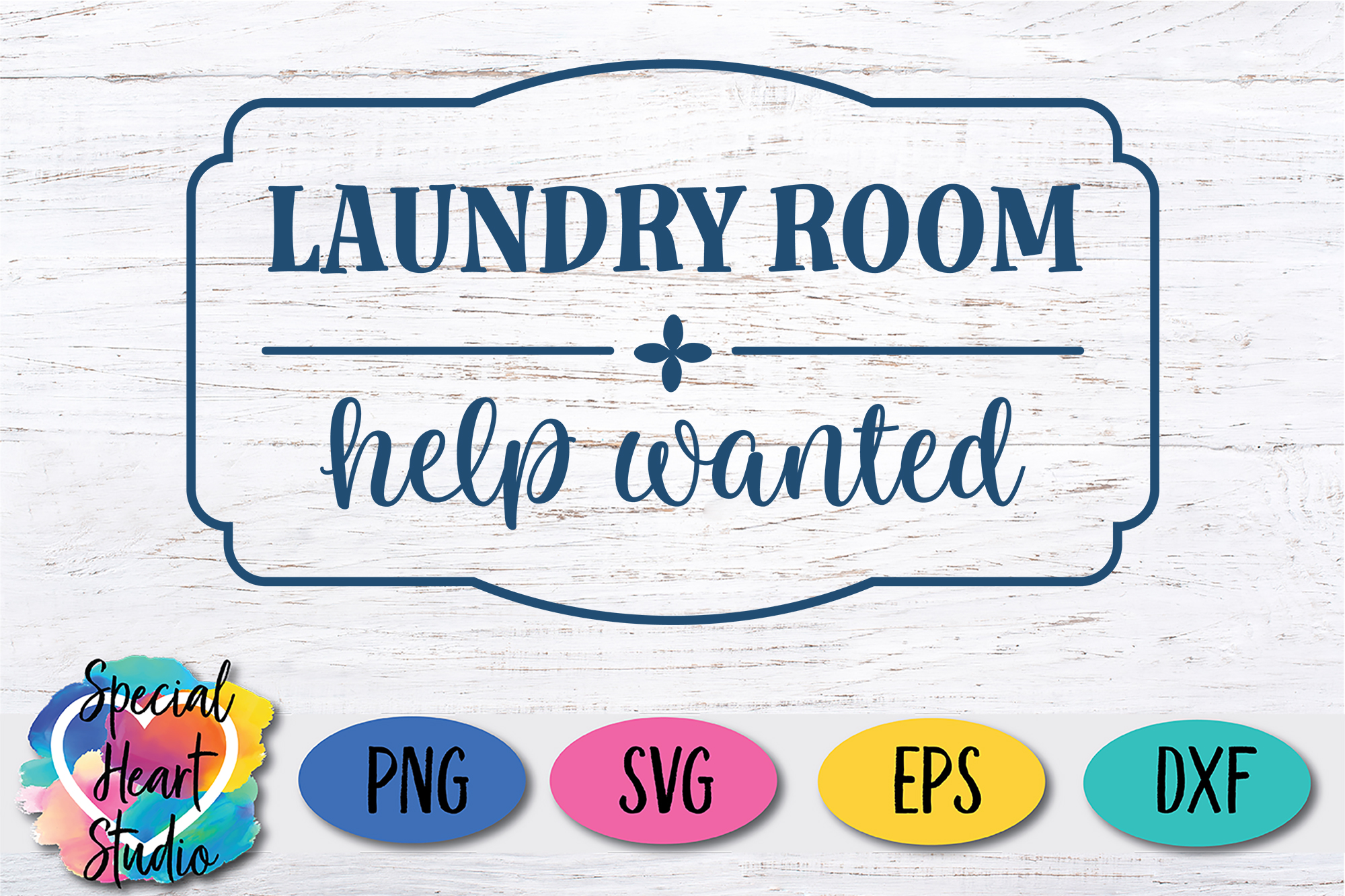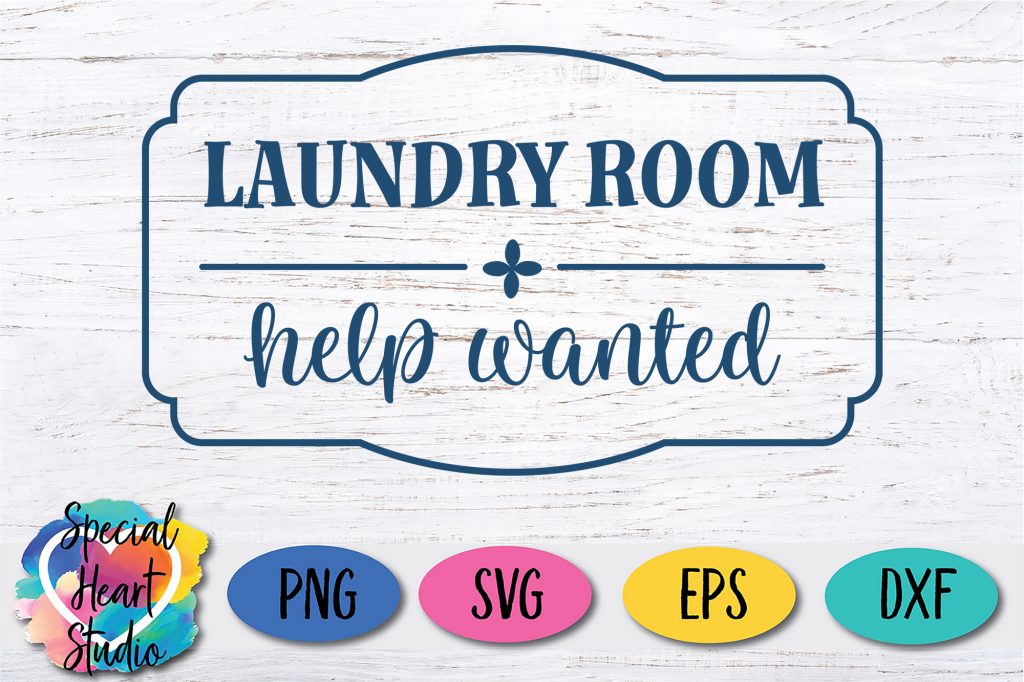 PLEASE SHARE!
Please share! If you enjoy this project/design, please share it on your social media platform or your favorite Pinterest board. I greatly appreciate it!! That helps my blog continue to grow and enables me to continue to provide free designs. 💕 Thank you!
ARE YOU IN OUR FACEBOOK FREEBIE GROUP?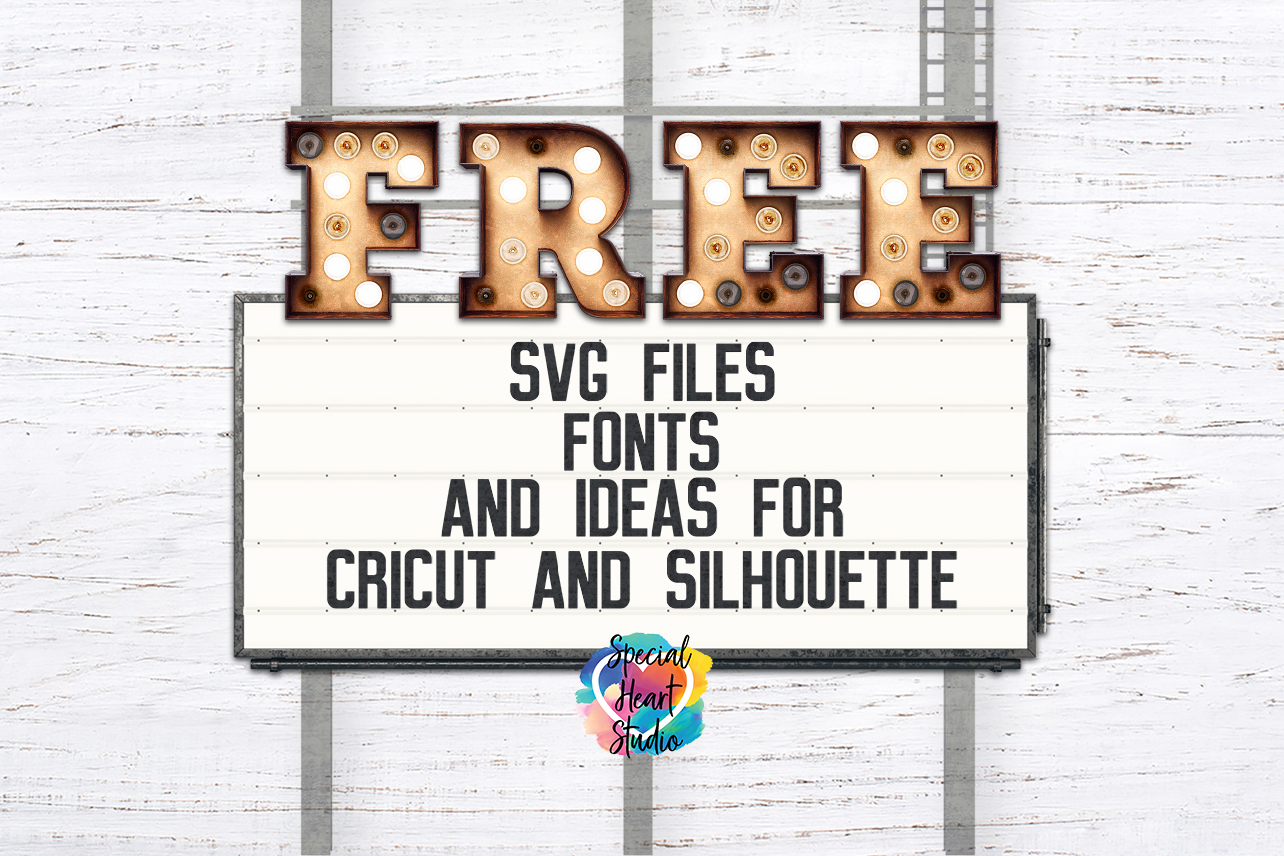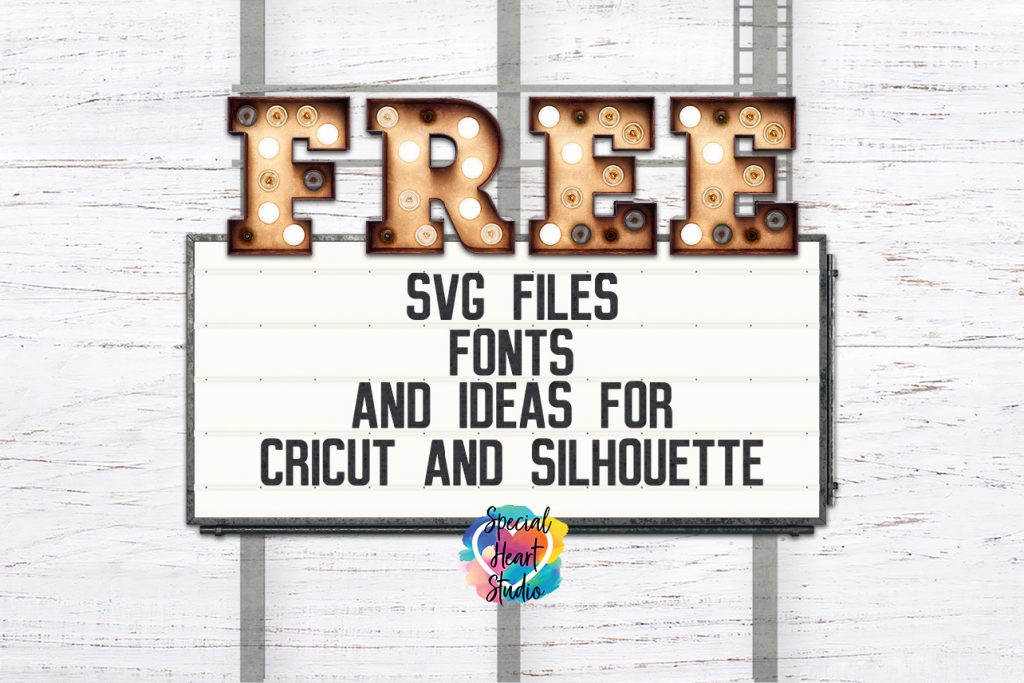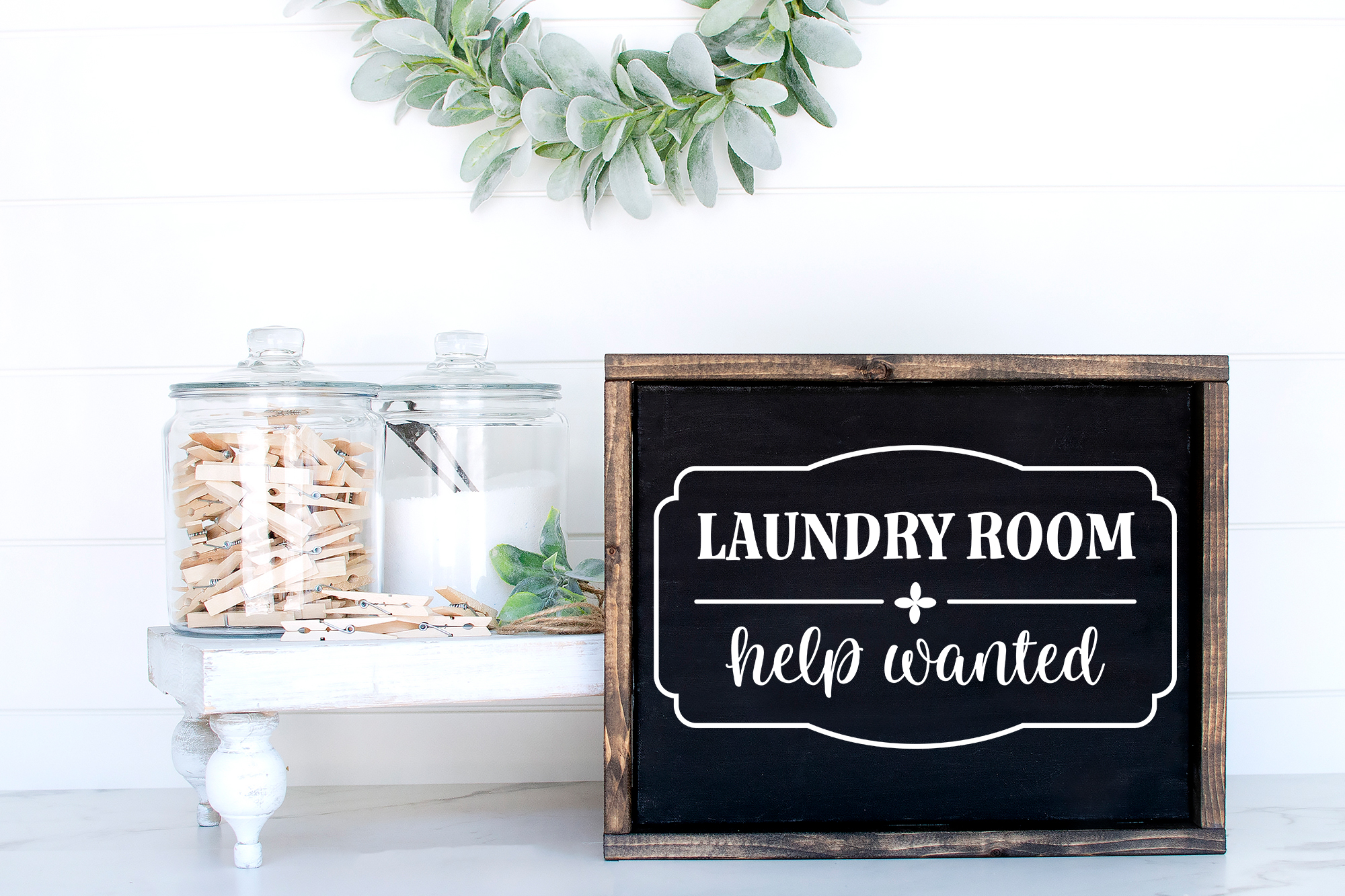 DOWNLOAD HERE
New to Design Space and looking for help with how to upload? Click HERE to find directions to get started.