RUB SOME DIRT ON IT FREE CUT FILE
This post may contain affiliate links. Please see my Privacy Policy for full details.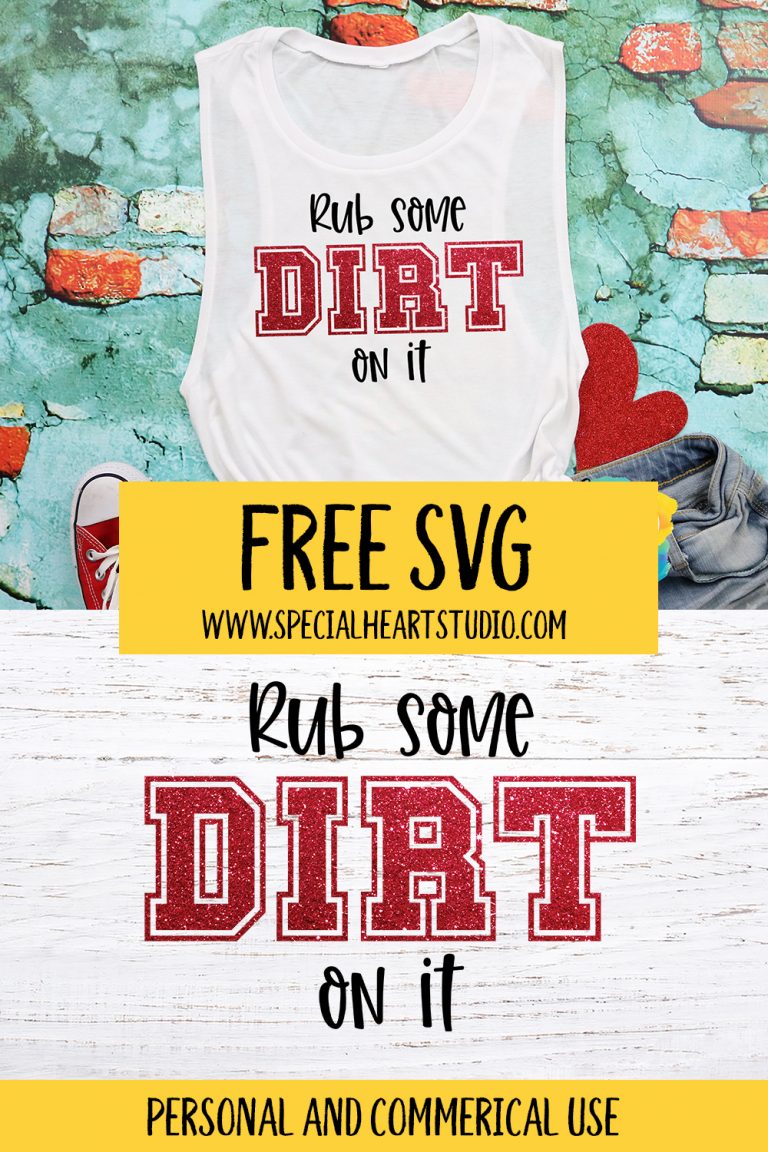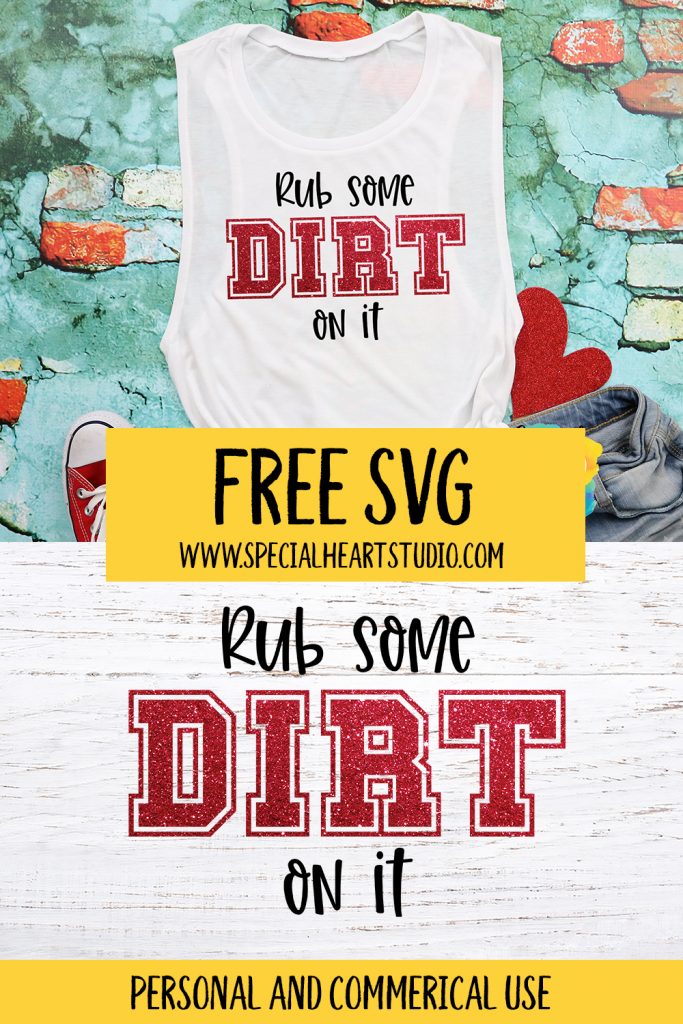 As a child when I'd play outside and get a little scrape or boo-boo, my parents would tell me to just rub some dirt on it. Other times when I've heard it, people refer to it as a baseball phrase. Baseball or not, it's certainly a phrase I've heard many times over and thought it would be fun for a shirt.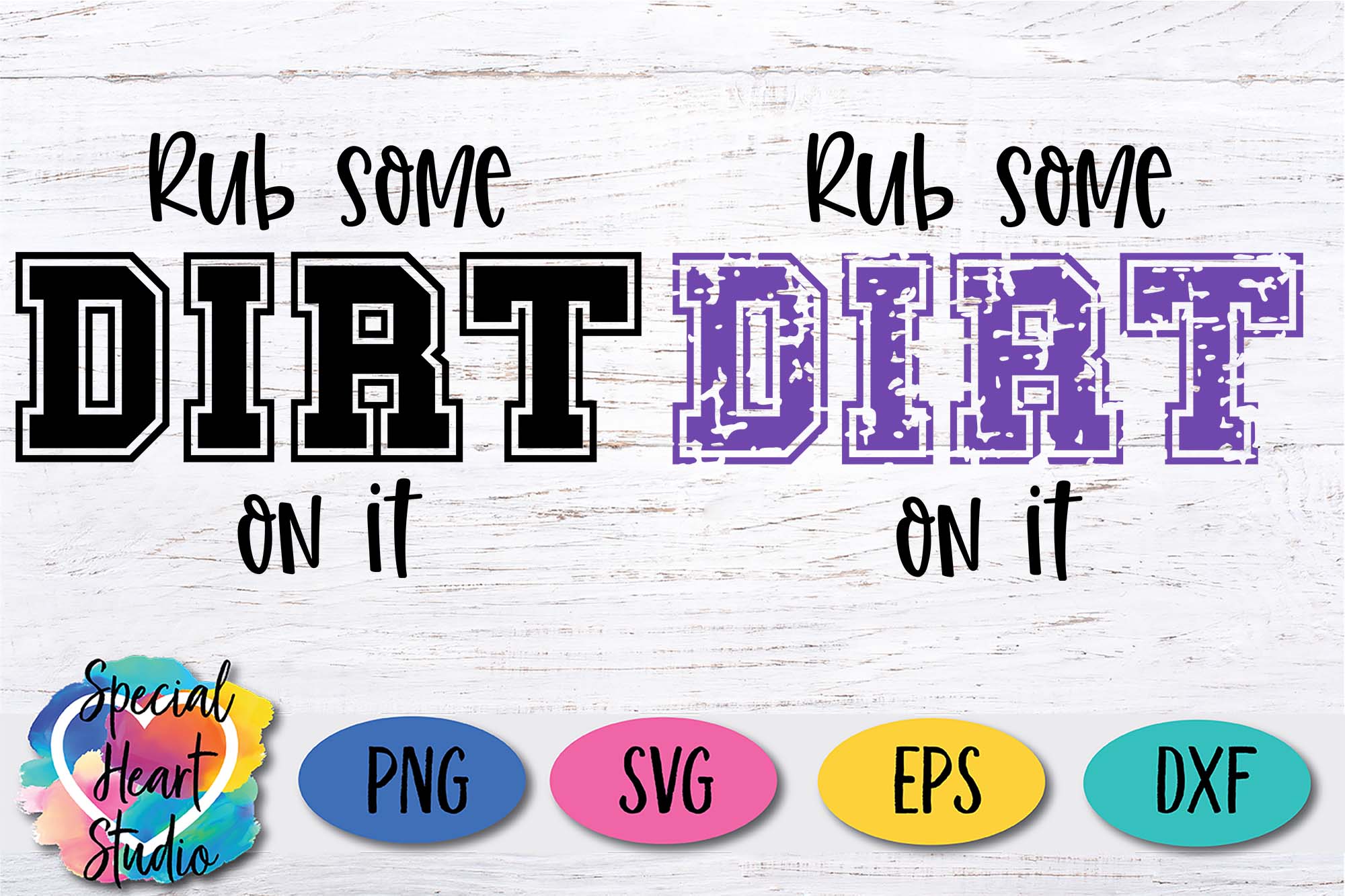 PLEASE SHARE
If you like these free designs I ask that you take a moment to share on your favorite social media or Pinterest board. That enables my site to continue to grow and allows me to continue to publish free content. Thank you! ❤️
DOWNLOAD RUB SOME DIRT ON IT HERE
Looking for more FREE designs? Be sure to check both the blog section and the freebie section within our shop. I have sprinkled free designs everywhere. 😉 I also have a Facebook group where I share my favorite FREE designs. Join today!

New to Design Space and looking for help with how to upload? Click HERE to find directions to get started.