Welcome Cricut Craftfest Maker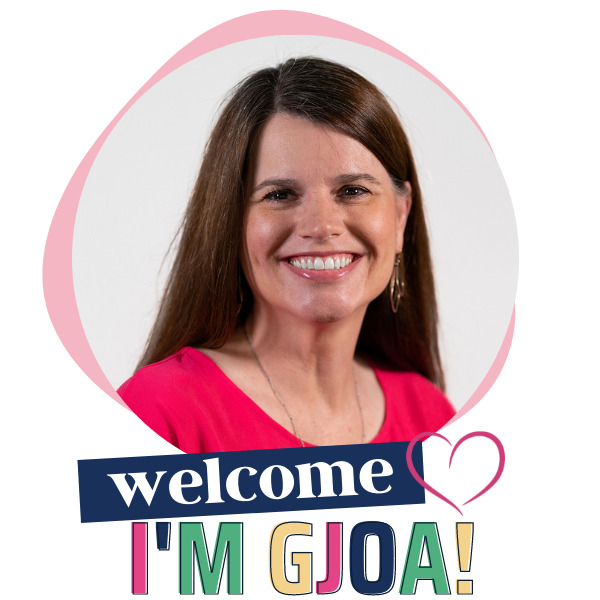 Yay
I'm so happy you're here!
Thanks for joining me at Cricut Craftfest. If you're new to my little corner of the internet, take a moment and look around.
I'd love to help you get crafty by providing tutorials, tons of free designs, and inspiration. 💜
On this page you'll find:
Material list for my Craftfest project.
Links to some of my popular posts.
An invite to join my email community. This will provide instant access to my Freebie Vault with over 200 free projects and designs.
Ways to connect on Social Media.
Join the community and subscribe to get
Free Cut Files, Tutorials, and Inspiration
I promise to never send spam. Unsubscribe at any time.
Cricut Craftfest – Beginner Friendly Layered Abstract Art
This post may contain affiliate links. Please see my Privacy Policy for full details.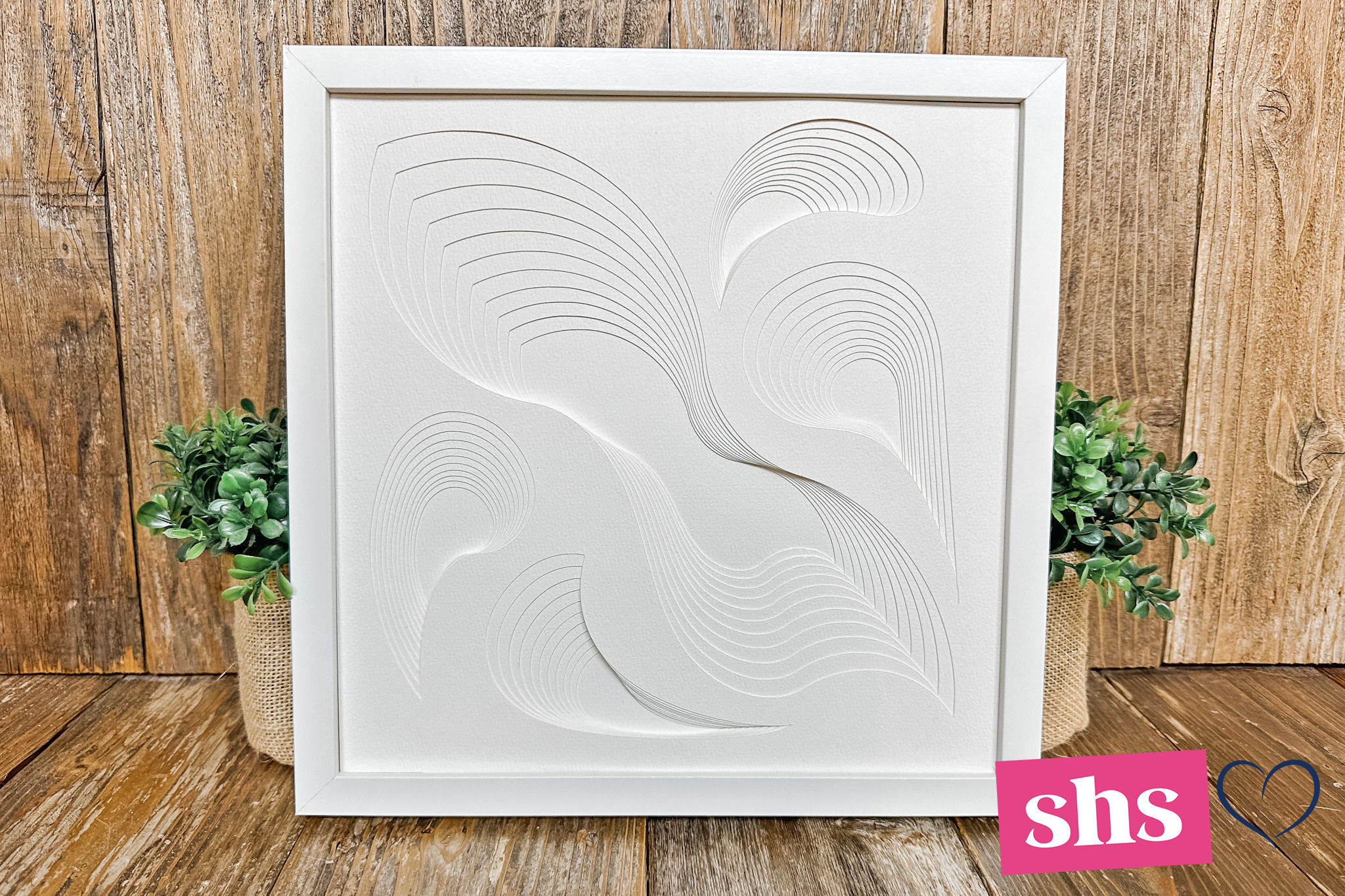 List of materials used in my Cricut Craftest workshop:
Let's Get Social!
Like what you see? Follow me on your favorite social platform. Click the links below.
Special Heart Studio Facebook Page
Special Heart Studio Facebook Group – Join over 90K members in a kind and supportive environment.
Instagram
Pinterest
Reader Favorites
The photos below represent some of the most popular FREE designs on my site.
CLICK the photos above to go to each of these posts.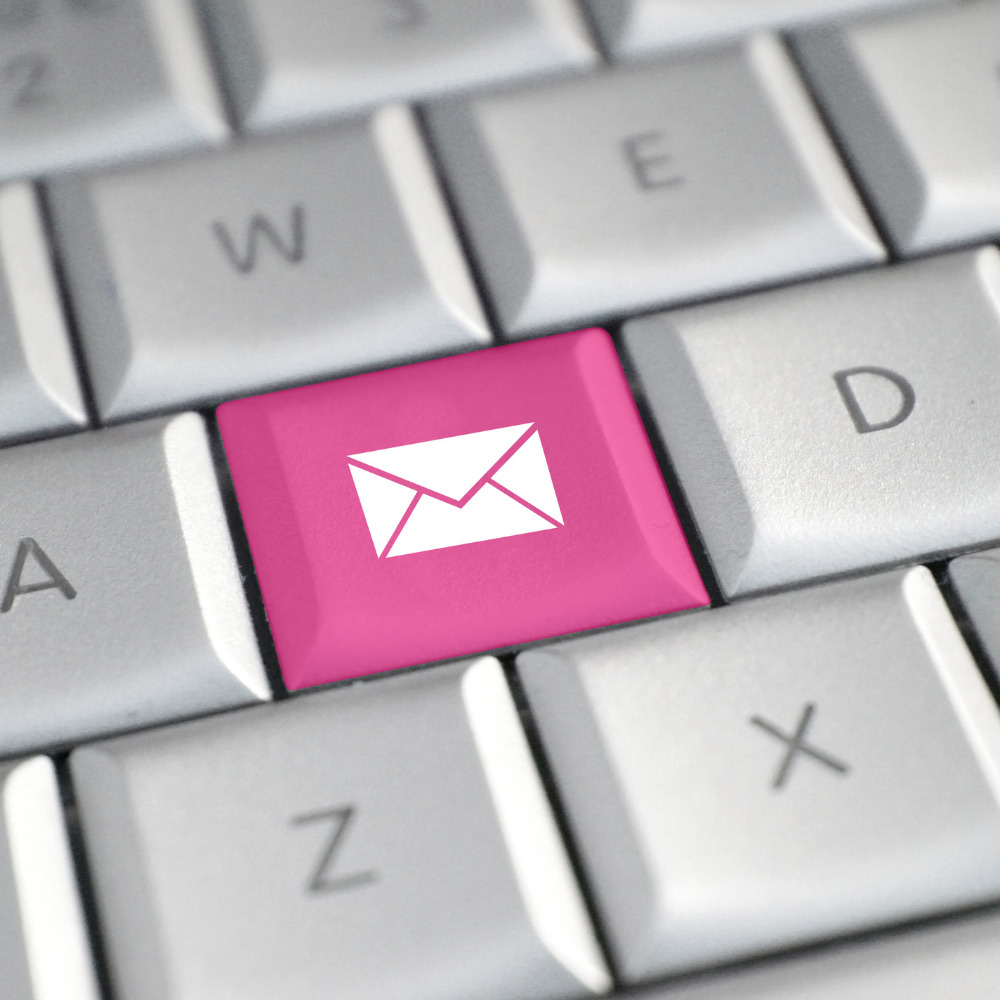 Get the latest in your inbox!